I hate ceiling fans, although I understand that, for some, they are crucial to functioning in life. Despite living through the 112 heat indexes in Nola right now, I still never think to turn on our fans. I never grew up sleeping with them on, so I think I am programmed to not consider using them. In fact, I plot the demise of each fan in our home with specificity.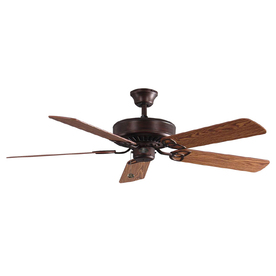 As you may recall,
Lamar
replaced the fug fan in our den. Next up? The fan in our bedroom....after that, the empty bedroom we call the "staging area." It is slow, but calculated. They will all be gone one day (except for the one in the guestroom because I want our fan-reliant guesties to be comfy)!
Lamar replaced the fug ceiling fan in our den.
I recognize that not all fans are fug/ builder's grade. Honestly, though, even the sharpest of the sharp looking fans, still really doesn't thrill me.
Imagine my delight to see this "hybrid" fan/ light fixture on the delightful blog
Dwellers Without Decorators
.
Is it possible that I could be convinced to keep some fans around? Maybe if they look like these...
See that fan/ dome light about the dining room table?
It's mate above the living room area.
Does anyone know the source of this fan-tastic alternative to a trad fan? I am tempted.....to at least give this guy to the guest room, since it HAS to have a fan. If we can't figure out a source, there is that thought in the back of my mind that I could make this....??
Cheers,
JSH